The Immersive Workplace Experience where everyone thrives
more than an Employee Experience Platform
Connect Leadership to Employees with a social feed
Connect Employees to one another and let them thrive
Connect Employees to all their systems in one go
Understand and underpin Wellbeing, DE&I
Give Employees a Voice with Surveys & Feedback
Enable Help – socially and with a digital Help Desk

Give your Policies real meaning & fill Policy gaps fast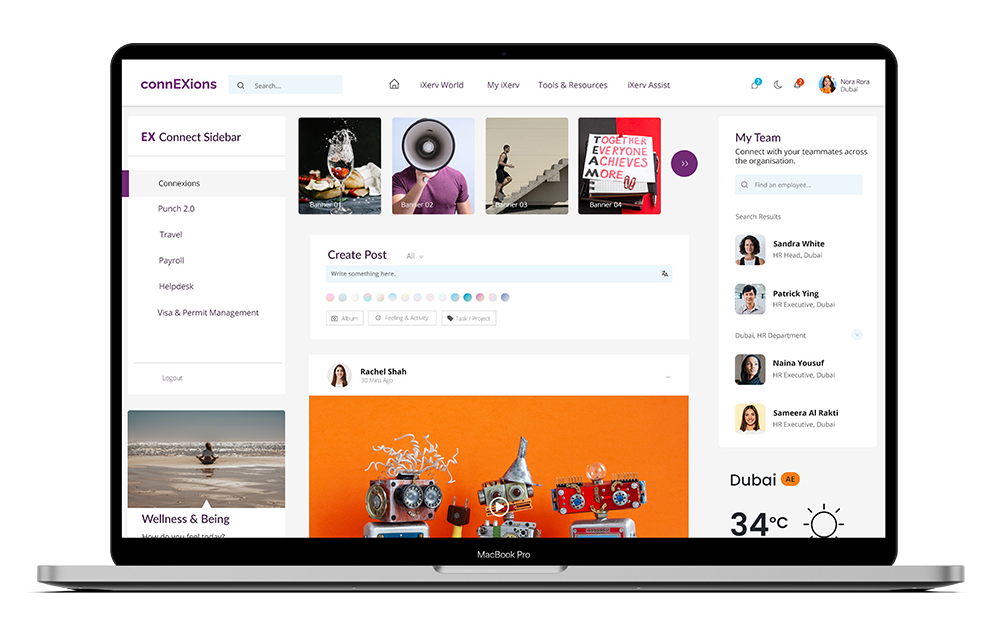 Benefit from Leadership – Employee – Company digital Social interaction that enables everyone to thrive. Share content & enable social, expert  help. Industry leading advice on Wellbeing and DE&I for all.  Give employees a voice and gain insight to their world through surveys.
101 also includes a repository for all your Policies and key Documents across the business and Universal Search across the whole Platform to make access simple to both people and content easy for everyone

We all need help when we're working. Help in a wide ranging number of ways.  With remote working it can be hard to find the right help from established experts.  connEXions help works the way we need it to – Socially and organisationally
Ask Anyone
Find and Ask an 'Expert'
'Ask me Anything' for Leaders
Helpdesk & Ticketing (integrate if you have one already)
Workflow Automation
Self generated documents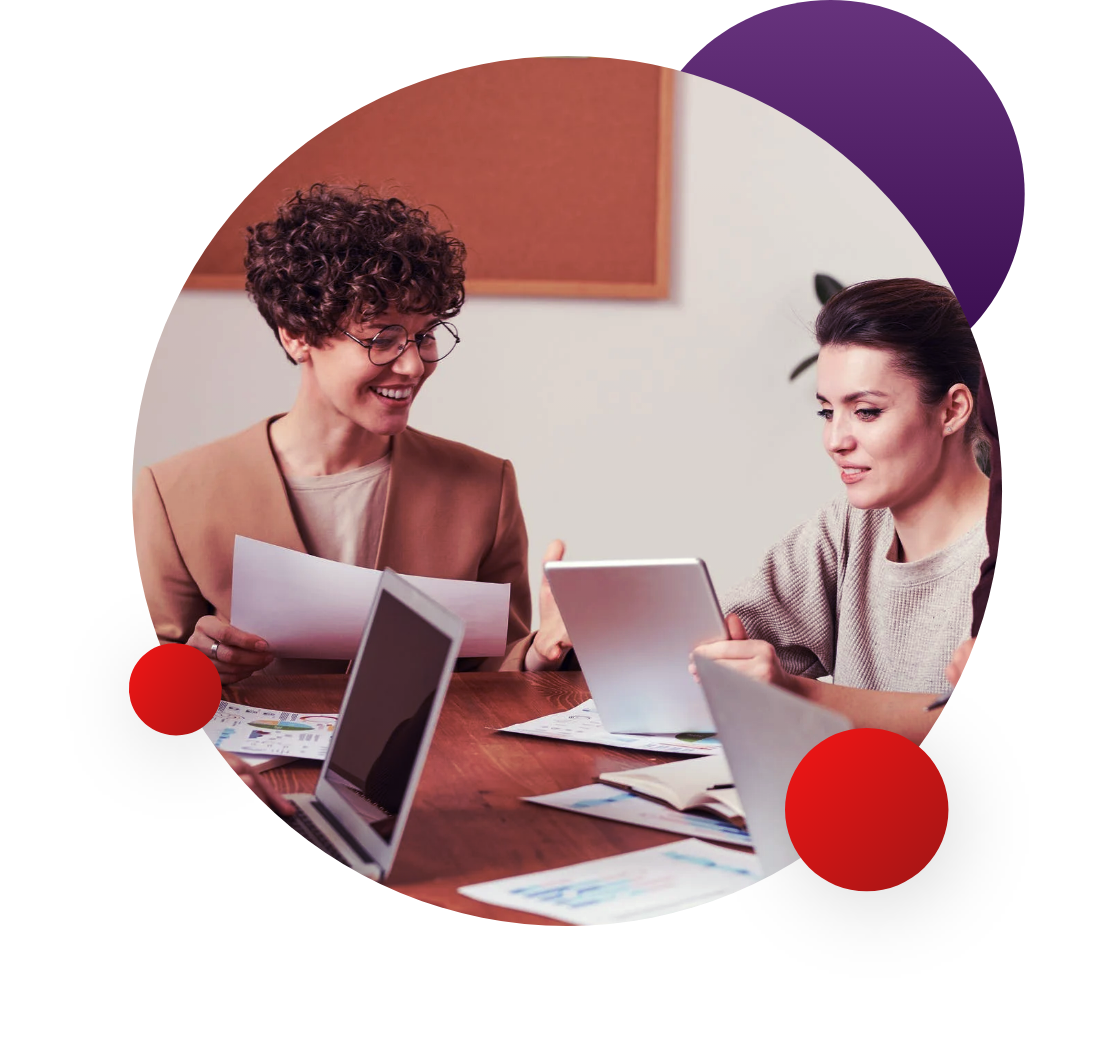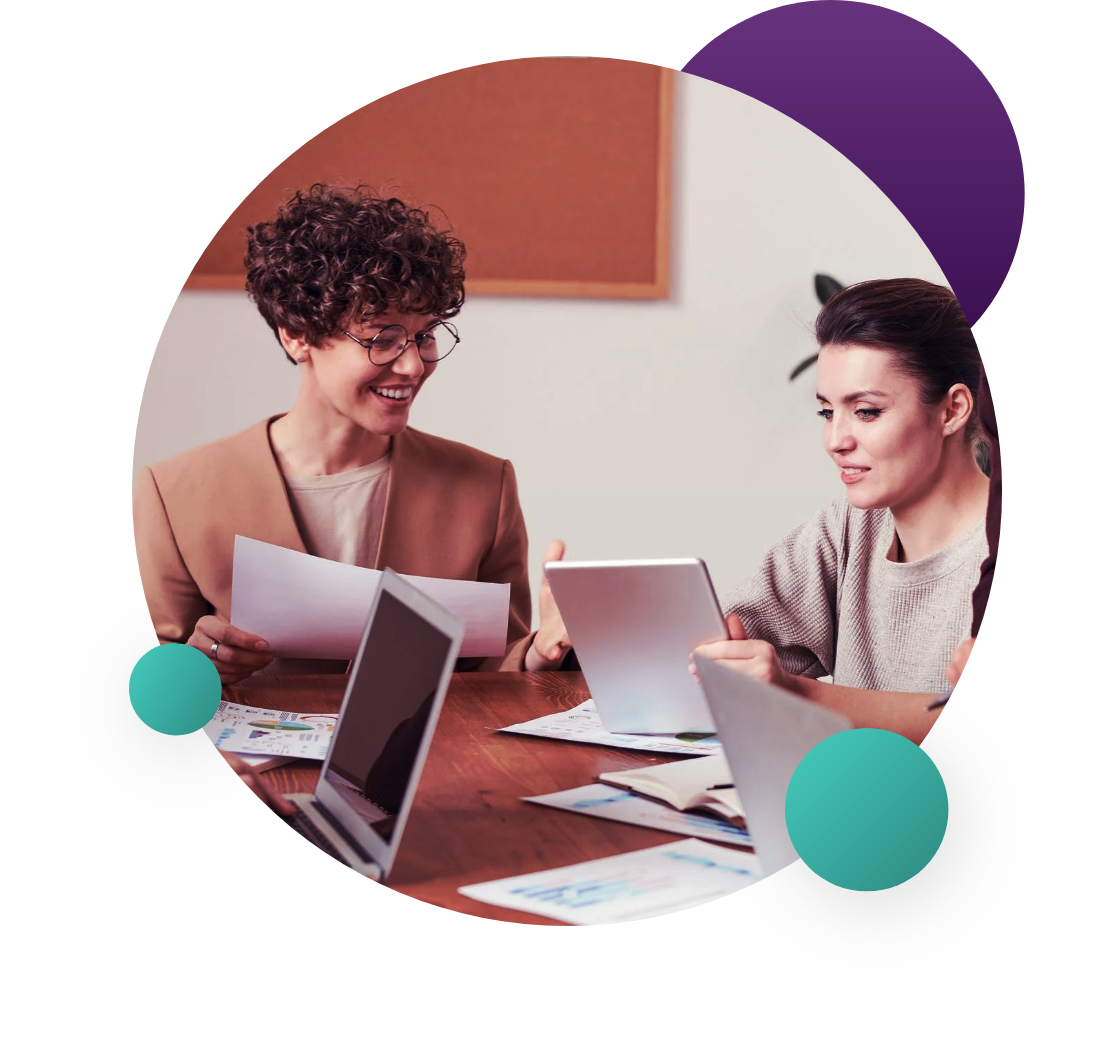 It has never been more important to understand, manage & support Wellbeing, Diversity, Equity and Inclusion.  Our Toolkits and Content help you deliver the environment to thrive and protect the business from Risk
Diagnostics for Wellbeing
Diagnostics for DE&I
Create your own Diagnostics
Library of 'good practise' content and policies for Wellbeing
Library of 'good practise' content and policies for DE&I

No more getting lost in a 'Content Management Repository'
Maximise effectiveness of your policies and key documents with 'Extra Policies and Docs.'  Create them fast, make them easy to find & check that people have seen them when you need to
Commonly used Policies as Boilerplates….we're adding more all the time
Policy builder – create from scratch or personalise from our Boilerplates
Deep content search in addition to Universal key word Search
Policy & Document 'sign offs'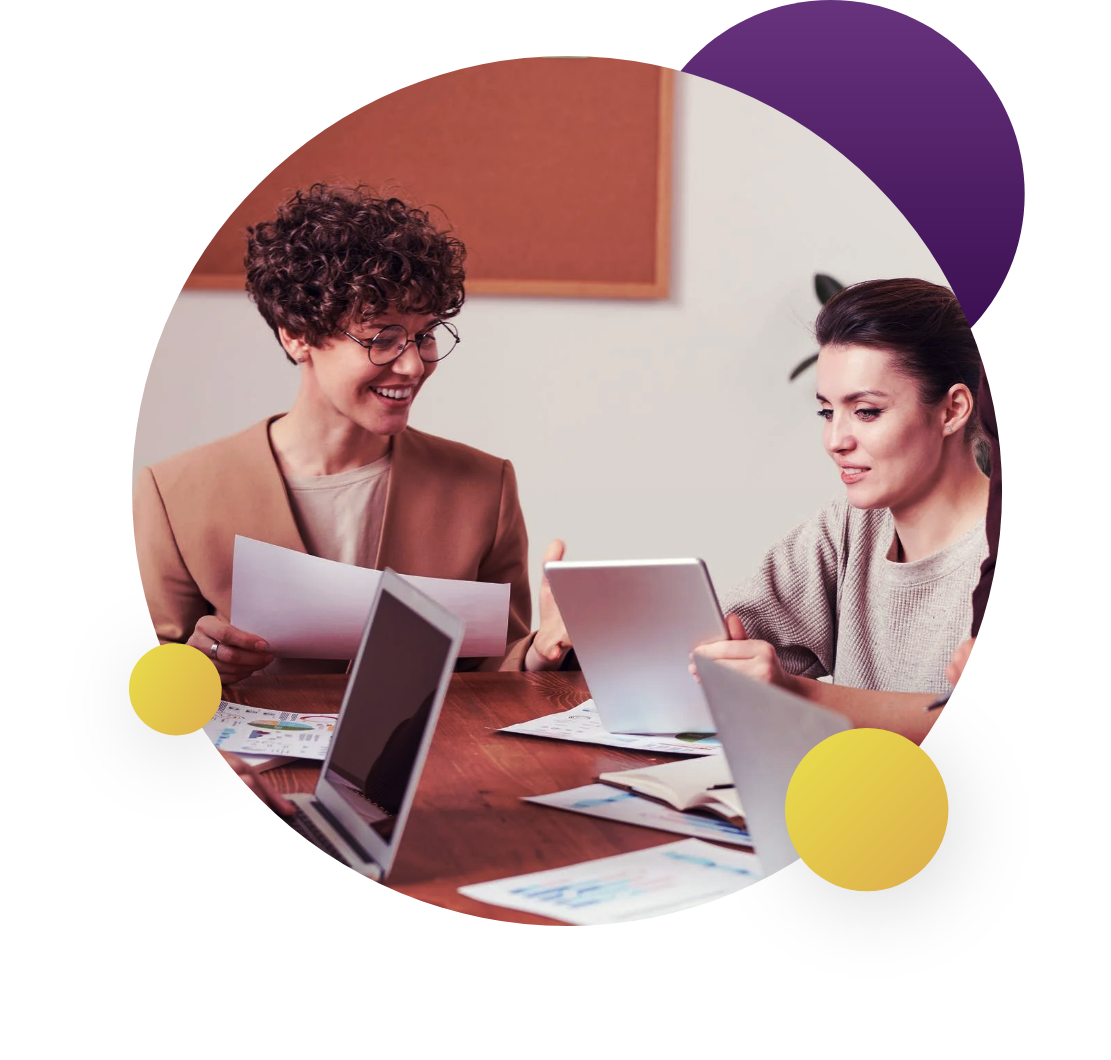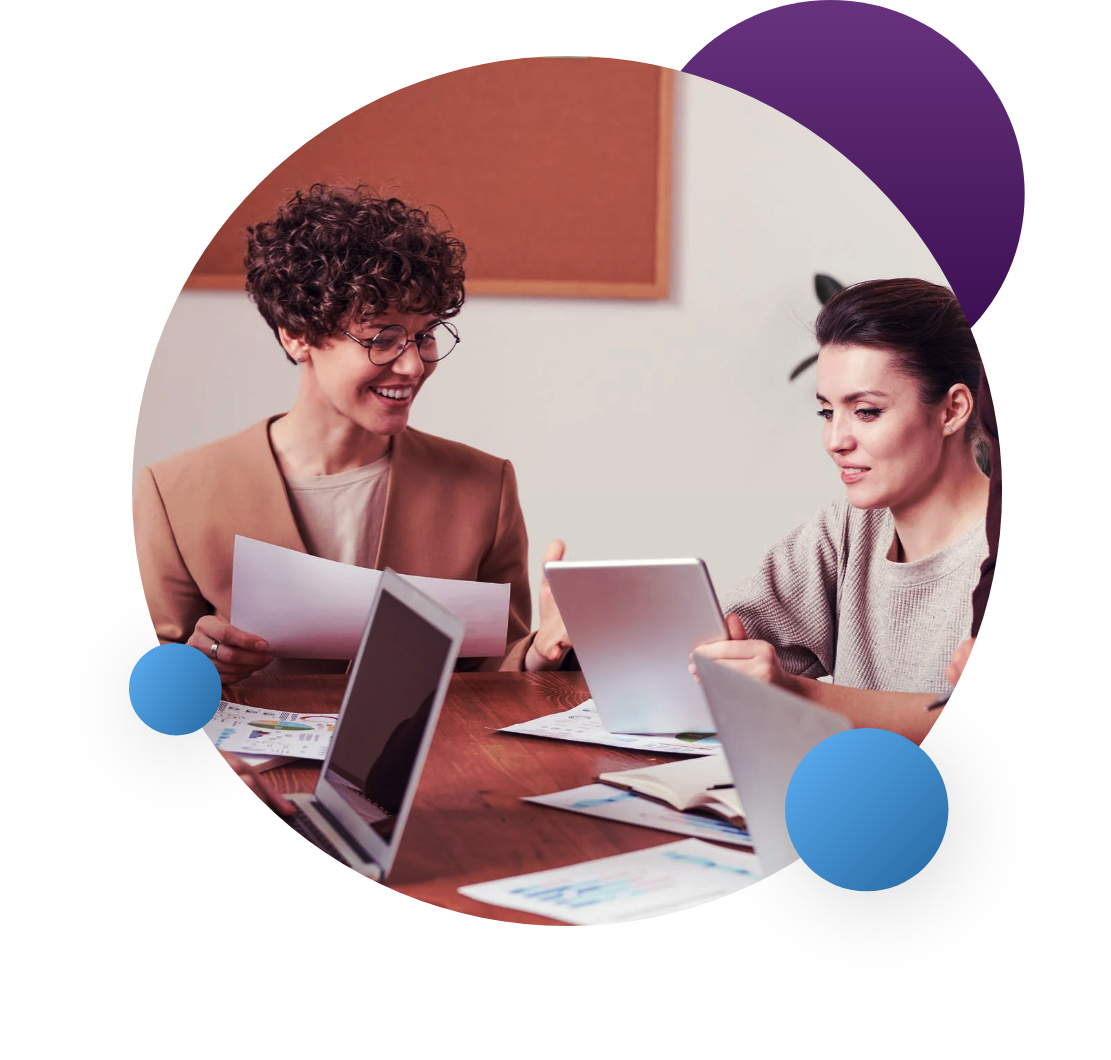 Give your Employees their Voice – then act.
Extra Feedback expands on connEXions 101 with pre-built Surveys and Polls and gives you the means to personalise everything….or simply create your own with our Survey builder
Boilerplate Pulse Surveys for immediate use
Create your own or adapt a Boilerplate
Target Surveys & Polls
Short and Long form options to test temperature or gather broad insight
Are you ready to talk? - We'd love to hear your thoughts