We believe in the power and amazing potential of people working together to achieve a common purpose…and enjoying their work.
We believe this combination delivers exponential success for a business and enriches the life of everyone involved in it.
As an agile, fast moving business ourselves, we strive for this within our own business and with our Clients. Today we are a group of experienced Leaders and Consultants on a mission to deliver:

The sophisticated HCM Platform designed for progressive Mid-Sized businesses, pre-built to simplify set-up and use with the 'Brilliant Basics'
– Punch also allows expansion and extension.

Innovative approaches through Professional Services to help Enterprise businesses leverage the sophistication that lies within the SuccessFactors platform and its integration.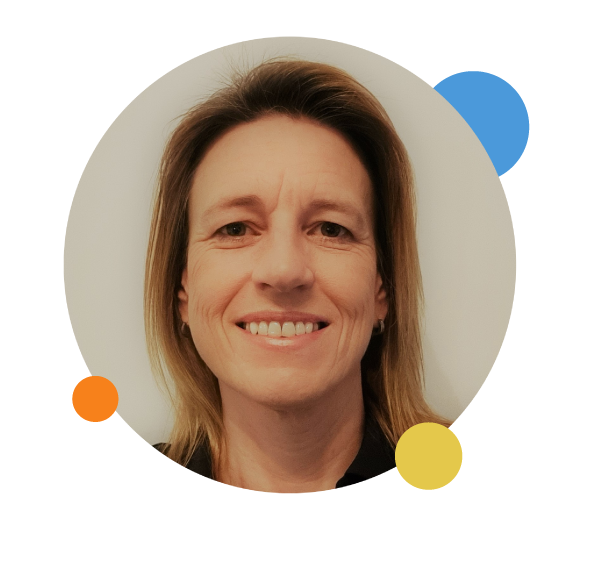 Head Of Project Management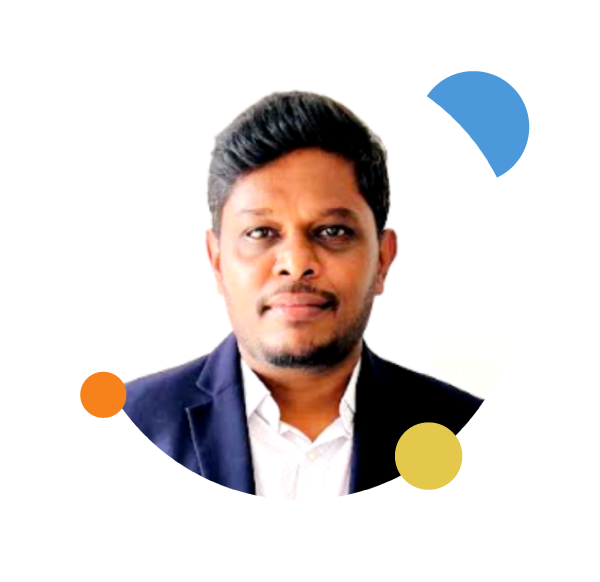 Head of Delivery & Services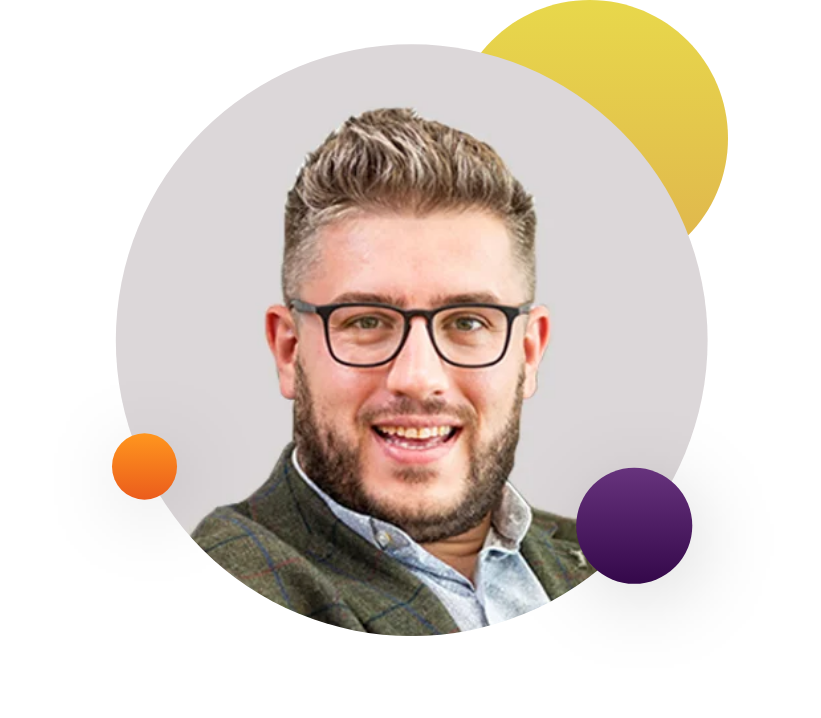 First we seek to understand; understand your aspirations, your challenges, your people and your ethos. We try and put ourselves in your shoes. Then, drawing on our own experiences and those with other Clients, we contribute ideas and suggestions – probably challenge your thinking in some areas too.
We'll apply the methods, techniques and technologies at our disposal to create complete solutions with you….and then work with you to put them in place; collaboratively and at speed – and keep supporting you for as far as the shared journey takes us.