Simplified
Sophistication
for Progressive Businesses
Manage, optimise, enable and engage your workforce
The smart way to adopt enterprise-grade technology
Focus on Quality and Personalisation.
Implement it faster – Make it more readily adopted
Made affordable for mid size budgets.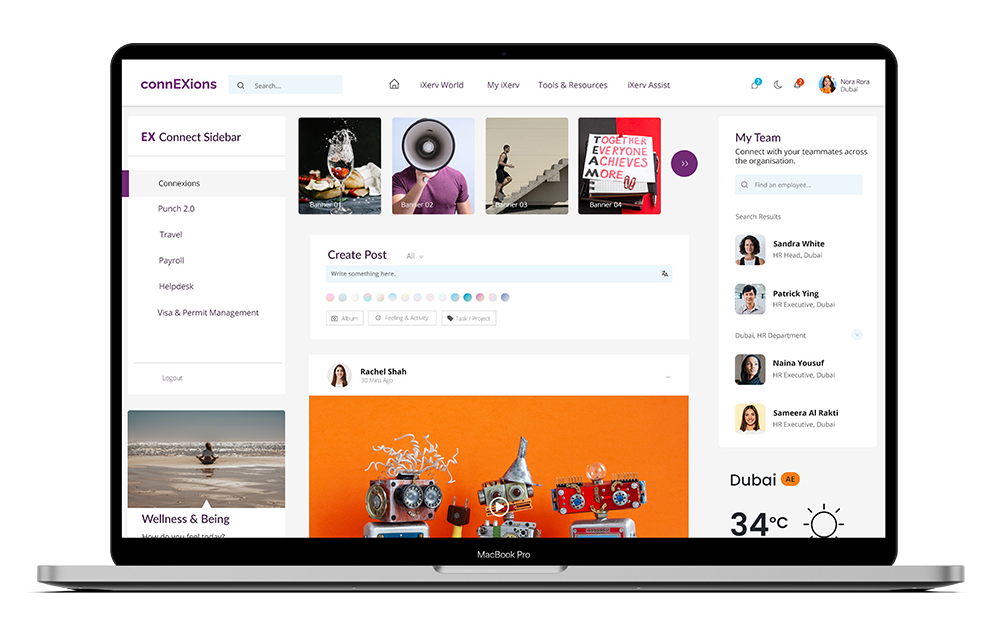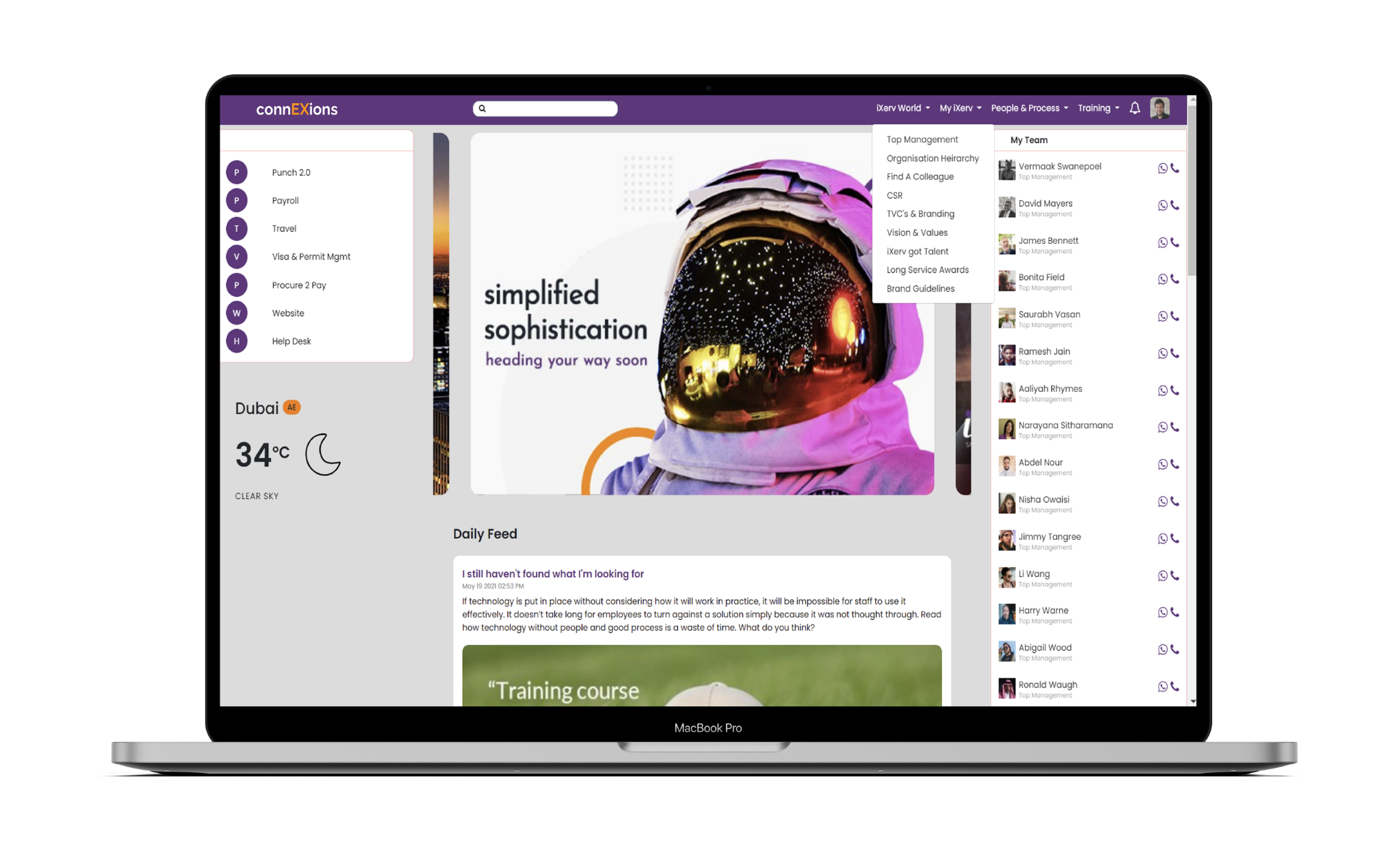 The next generation Employee Experience Platform for progressive businesses and their Leaders.

Simplified, Sophisticated HCM / HRIS
for progressive Mid-sized businesses
with limited resources

Experienced and Certified SAP Success Factors
Consultants for Enterprise Businesses needing the full sophistication of SuccessFactors HCM
Take our process and tech maturity test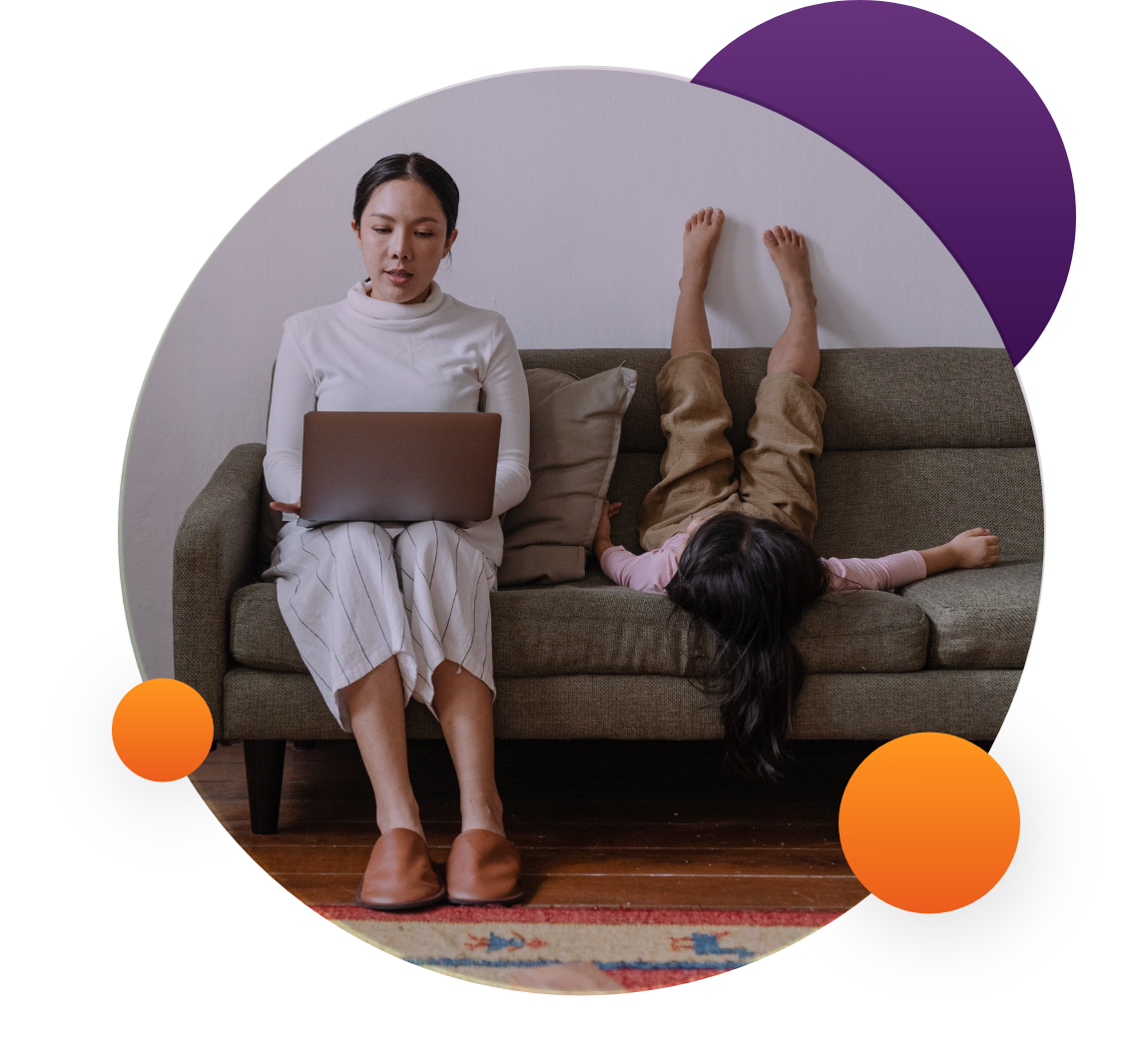 Consumerisation of
the workplace
Work is changing – Roles are changing
the Workforce and expectations are changing.
The Talented people our businesses need expect their work
experience to be a version of what we all experience digitally in life.

Delivering this is critical to be competitive

A first – The complete
Employee Experience Platform
Leaders needing to communicate socially, share successes across the businesses, enable greater productivity and deliver a Strategy of Profitability, Trust & Sustainability
Employees wanting
simple access to systems, immediate social and helpdesk support, support for ED&I and Wellbeing, a Voice and rapid access to policies & supporting processes
Every one of the 7 elements
for a complete Digital
Employee Experience

For People Leaders wanting to minimise Administration to increase the value the Team can bring….and scale as the business grows.
Leaders needing instant access to People information to make business decisions.
Systems Managers wanting
an open system that will integrate with existing & future infrastructure as well as scalability
Managers needing simple effective ways that help them manage their people and teams on any device, anytime, anywhere.
Enterprise grade HR & Talent software at a Mid-sized business price.

For Enterprise businesses wanting to implement SuccessFactors
Full Suite or individual modules
Advanced approaches to requirements definition & solution creation
Sprint implementation methodology to deliver safely at speed
Data and Integration management
Support for your Change Management
Continuing support of your implementation and bi-Annual upgrades from SAP
…and we pick a up failed, failing or stalling implementation to get it back on track with you.
Partnership is the golden thread through all our Client relationships

Understanding your
Aspirations, Situation,
Challenges, & Needs
Sharing our
experience to
augment your ideas
Agreeing common
objectives and plans
for joint action
Exploiting methods
and materials that
bring success
Supporting you 100%
through your project and
continued use
Are you ready to talk? Please get in touch with us now