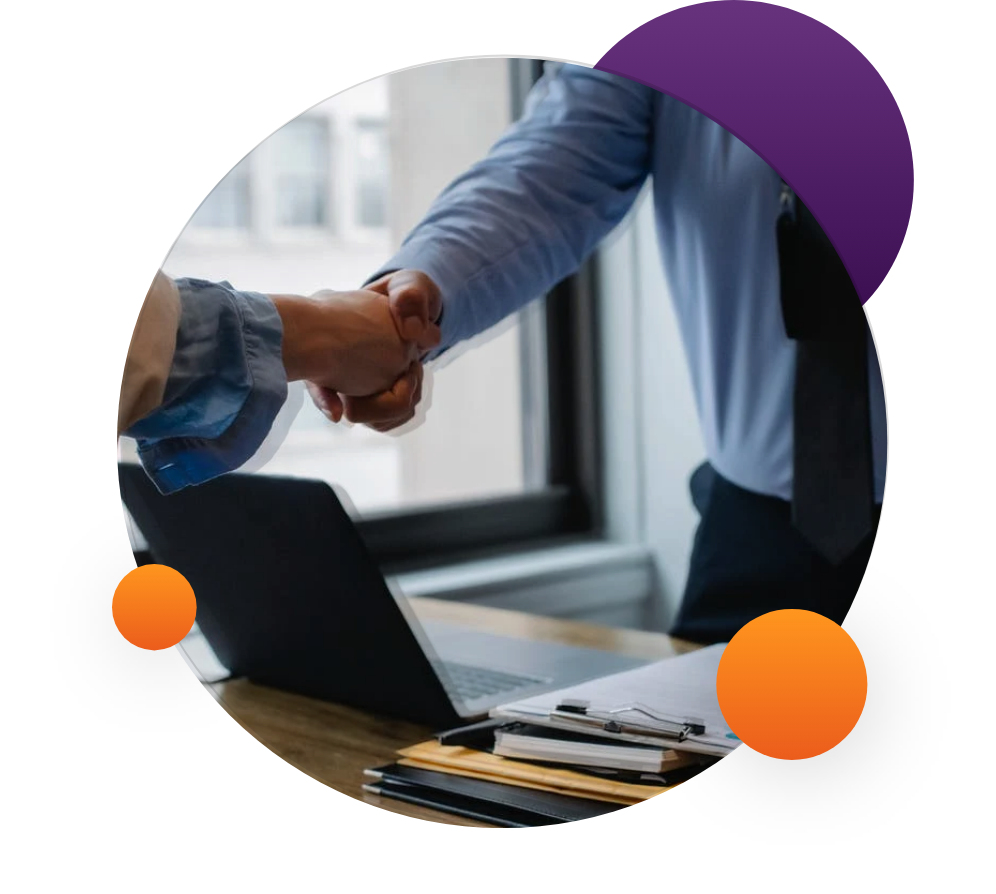 iXerv is one of those businesses people want to work for at least once in their career….if not the whole time.
Obviously we have offices and it's great to be in them working with colleagues side by side but flexible working is assumed. Working from home & remote working is standard. It's not a new thing, it's not a 'Pivot' due to COVID 19, we've always been this way.

So we also have the technology and openness to keep in touch easily, Thursday morning calls are easy going – a bit of fun and a catch up together on themes, news, celebrations etc. To keep in touch with one another we generally all use a combination of Teams and WhatsApp and generally e-mail levels down where we can.
…and because agility, variety of work and common goals are self-evident, we have the flattest of flat structures where you're never more than 1 step away from Vik, our CEO. He doesn't grandly declare "my door is always open" (that's for Corporates). Instead, he's simply happy to catch up and have a chat. He's also liable to call out of the blue just to see how you're getting on because he'll always be interested in what you're up to and seeing if you need anyone or anything to help.