That help you extract the maximum value from your Investment.
From the start or to recover from a failed or partly-failed implementation
HR Strategy – First we take care to understand your Strategy, what it is designed to achieve and how your SuccessFactors system needs to underpin it.  Put simply, we work with you to join the dots.
Analytics & Information – We'll ask you to reflect on what People decisions you need to make in your business – now and for the future and work back from there….What data is needed & how it is best represented.
Process Definition – Considering both 'SAP Best Practices' and iXerv's own 'Brilliant Basics', we work with you and your team using well established techniques and process flows to ensure we identify and document your repeatable best practice; what gives you competitive advantage and how you can best reflect your culture through the system.
Business Case – And we'll crunch numbers with you and help create the materials to support your journey through approvals.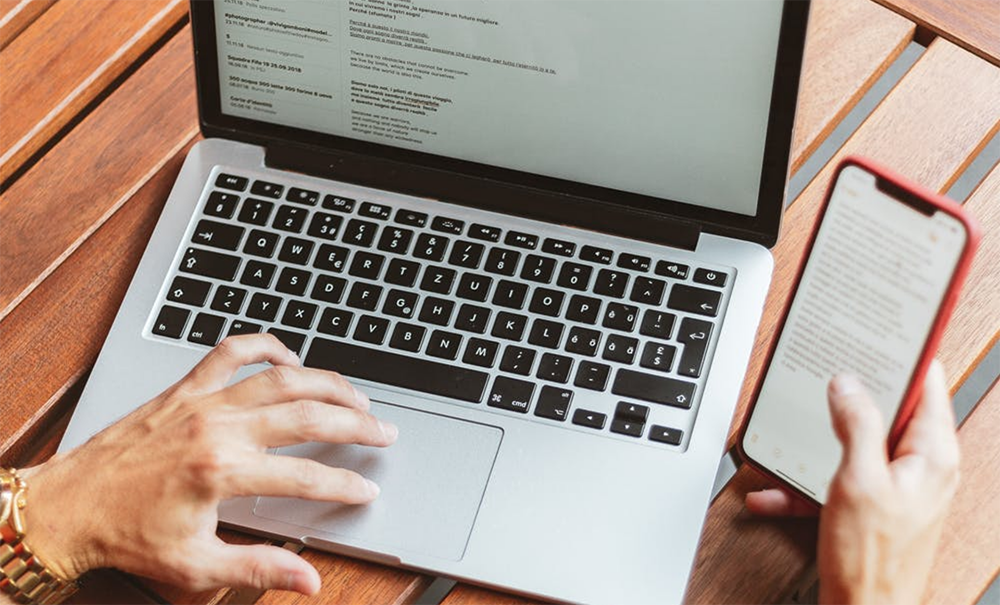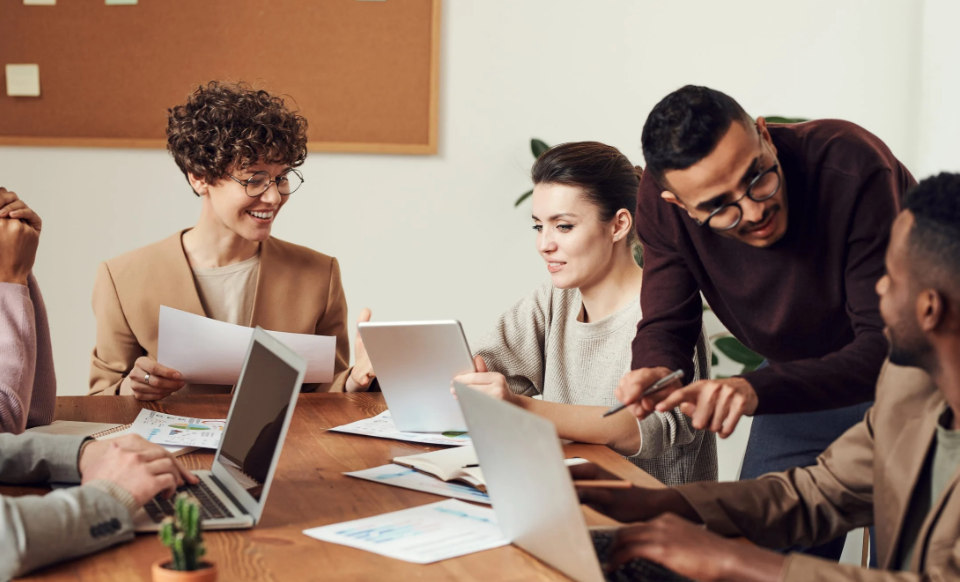 Consulting – Business case development, cloud advisory services, readiness assessment, HCM strategy-technology alignment consulting, process review & design, configuration support.
Decision Making – What People Information is needed, how, to whom and when?  How can it be made available 'at the click of a button' or on a Dashboard as a default.  We're here with plenty of war stories to help.
Efficiencies – Establishing and instilling your best practice.  Exploiting 'standard' where relevant but challenging you with ideas and suggestions from others' successes (and mishaps) as well.
Change Management Support – New technology is change.  In a world of People it requires a change of ways, to a lesser or greater extent, for everyone in the business – candidates too.  You need to deliver the change – it's our job to apply our experience to help you do it brilliantly.
Implementation – Planning & deployment, integration services scoping, data migration, testing, change management & training.
Our specialist integration Consultants have decades of experience integrating to and from SuccessFactors HCM – Core HR, Talent, Payroll and the Platform itself.
They apply proven methods, techniques and technologies used 100's of times before and apply their own experience in any given situation.
There's a lot of data involved, so they'll help you with your data migration as well with templates and technologies – not an area to over-look.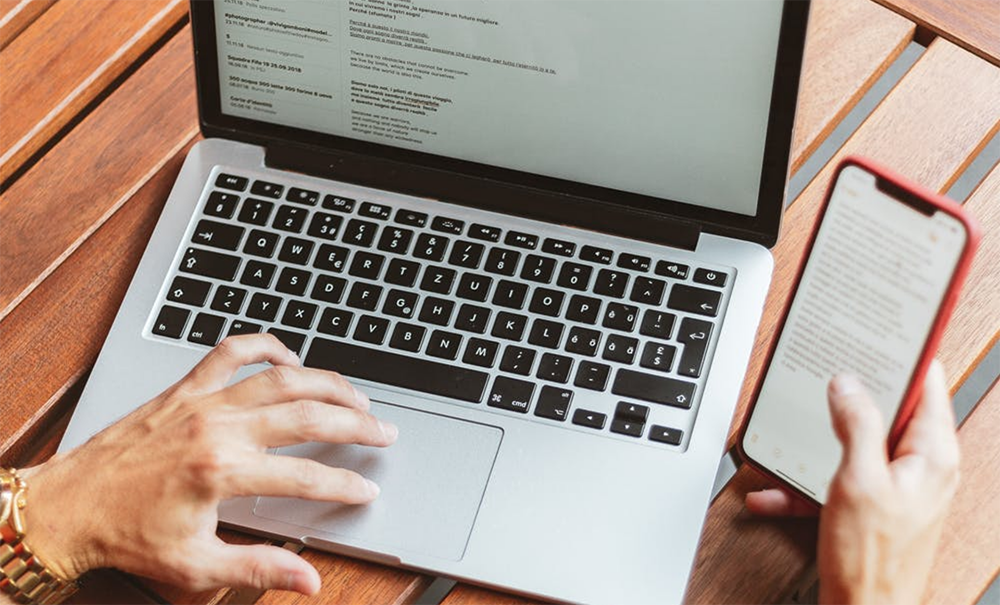 Planning is important, as we all know and it helps a lot when you've done it before – scores of times.

We bring this experience to, not only plan the details and create the Project plan with you, but also to agree the key strategies concerning Information and other Outputs, Data Migration, Change & Change Management, User Testing, cut-over, Parallel running (Payroll) etc.
With your system configured, and generally two iterations completed, we work together to ensure your set-up is fully tested and ready to go.
Deployment and Go-Live success then relies on well thought through and planned Training and Change Management.
End to end we cover every element with you and we'll start talking about it even before your project starts
Many Clients understandably need to know that help and deep expertise is at hand following their SuccessFactors implementation.
iXerv CloudCare therefore provides a range of services that we specifically configure with you having thoroughly understood what's needed. 
Typically these services include Advisory and Technical Consultant support on a retained basis.  To this we add extra effort twice a year as upgrades come through from SAP and we are happy to give you estimates for special projects as needed.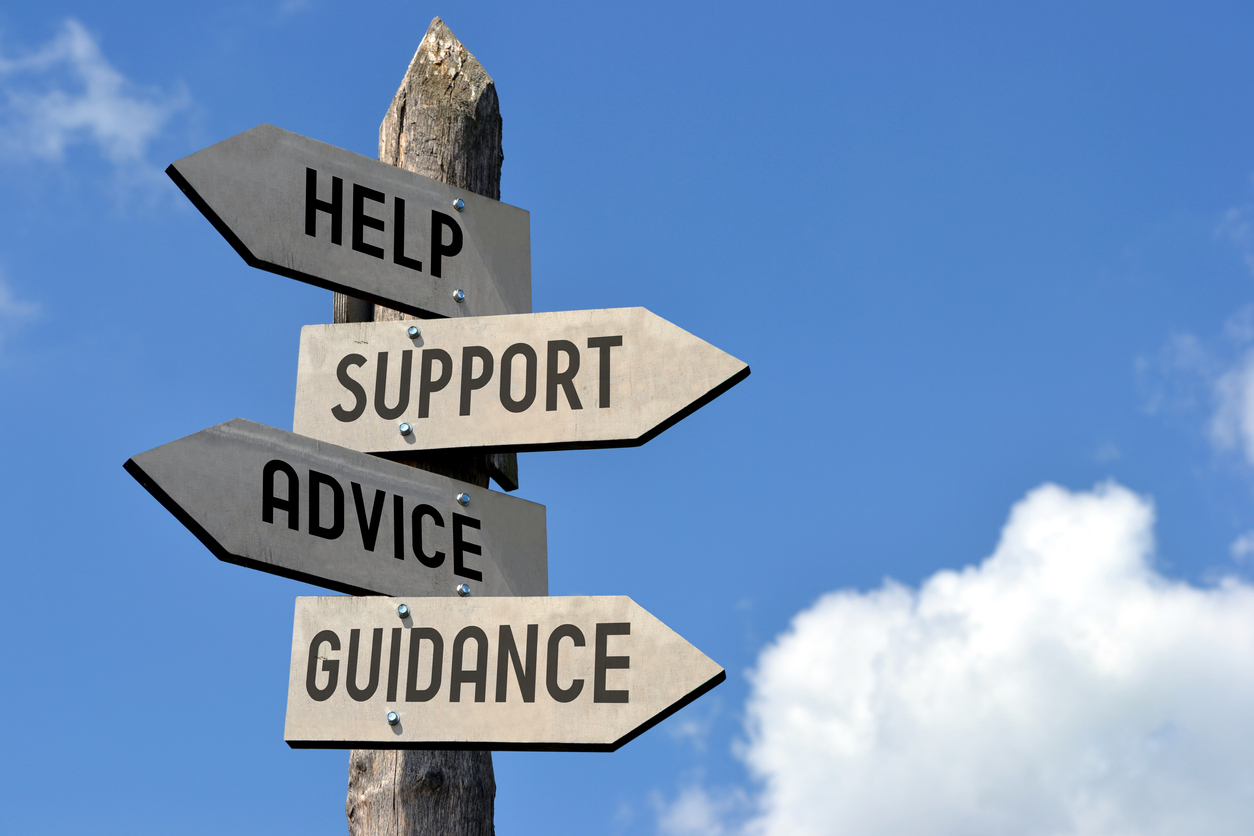 Are you ready to talk? Get in touch with us.