Vermaak Swanepoel & James Bennett - May 2022
Selecting and implementing an HR Information System (HRIS) can be daunting – especially if you've not done it before or recently. Where do you begin? 
Strategy
a. Ensure your overall HR Strategy (future vision) demonstrably aligns with your Business growth Strategy – Not a general alignment but specific joining of the dots. This will ensure clarity for your project and help with the Business Case where you need one. 
b. Underpinning that with clear current and future states for Core HR / HR Operations, Talent and Transformation 
c. Prioritise your implementation of each of these 3 by considering the types of journeys involved as well as the key characteristics such as strategic focus and value, speed, and investment required. 
d. And Identify clear outcomes and implications expected from the Strategy overall and each of the 3 underpinning elements. Clearly show what good will look like.  
Strategic elements
a. Talent Strategy. "Where my people are and how I upgrade my talent"
b. Core HR Strategy. "How I get instant access to any and all my People data."
c. Transformation Strategy. "How I am transforming HR services, process, harmonisation".
2. Information:
Consider what Workforce & Manpower decisions you and your Board will want to make in future and therefore what information you'll need from your HRIS 
3. Data:
Based on the information you will need, be clear what data you'll need your technology to collect in order to deliver these Dashboards and Reports….and start collecting and cleaning what you have of this data from day 1…Don't leave it until the Project Kick off and agree on naming conventions to ensure harmonisation across all data elements. 
4. Your Structure:
Every HRIS / HCM System relies on Structure for Information, Process execution and Security. Make sure you're clear on your Organisation and Workforce Structures as well as Talent structures. This includes Divisions, Departments, Role Families & Roles as well as Grading & Salary bands if you use them. Ensure you have a competency framework in place as it's the key building block for talent and the effort to develop this should not be underestimated. 
5. Processes:
Map your key HR processes to your Strategy being clear which processes need to be tackled first. #1 rule: Keep these processes brilliant in their simplicity – at least to start with. 
6. Intergrations:
 What other systems will your HRIS need to feed for it to be your 'Single Version of the Truth'? What other systems will your HRIS rely upon? 
7. Change:
 Recruit change Agents across your business to be part of the project from the start – Onboard those in HR and key Managers who will be able to inform you of the nuances in different areas of the business and those who will be able to help you implement change on the ground when the time comes. Change that will make your new system a success.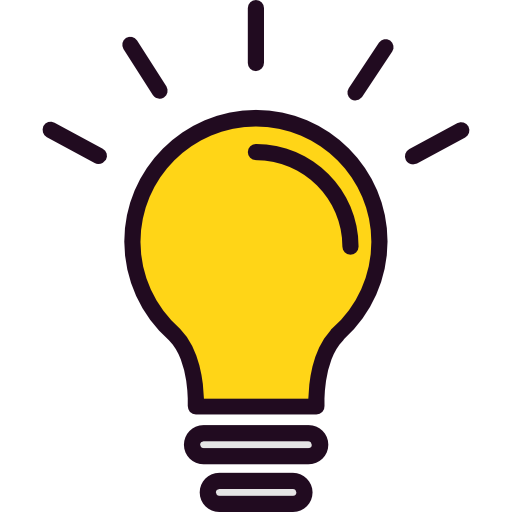 Pay attention to your Content: Core HR implementation is no picnic. Whilst 'best practises' may be sold by Software Companies, there's devil in the content detail and there's no short-cut to putting in the hours on the details such as: 
Labour Law in the Countries and the association with both Policies and processes

 

Structures, Role Families, Roles, Jobs, Job Titles….as few as possible.

 

Meaningful and truly useful Job Descriptions…as concise as possible

 

Data accuracy and, in some areas, completeness…. down to something as simple as having 100% spelling accuracy on e-mail addresses.

 
And when you talk to potential Partners about the journey you are embarking on, please share as much of your thoughts on these 7 areas as you can. 
…then pick the one who demonstrates their Partnership credentials through a willingness to: 
i. Invest in understanding you, what you want to achieve and your priorities

 

ii. explain in simple terms how the technology and their service will help you deliver each of these 7 Critical Success Factors…. not forgetting Number 7.

 

iii. support you in the long-term as your business grows and changes

 

iv. offer you commercial flexibility